What your Hogwarts house says about your career path
2015-06-28
---
---
Success is about making the best out of your personality traits. Gryffindor is for the brave. Slytherin is for the cunning. Ravenclaw is for the witty. Hufflepuff is for the loyal. What do these imply for one's approach towards a career? If you don't yet know what house you should be in, take a short quiz first here [1]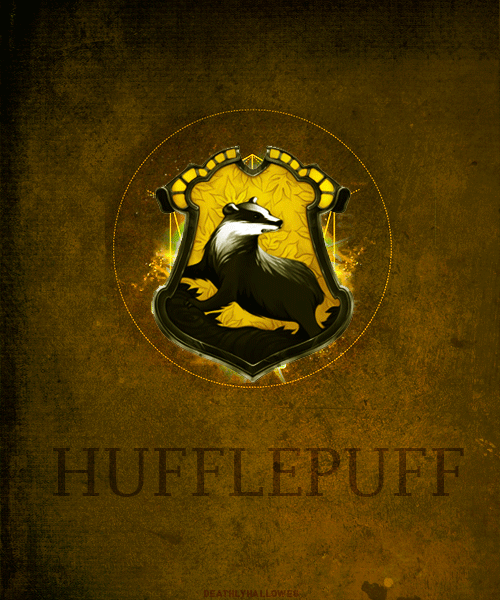 Via wesandersens.tumblr.com
HUFFLEPUFF

As a teenager, being told that you are loyal, hard-working and abiding by the rules doesn't sound cool. What's awesome about adult Hufflepuffs? They don't care! As a result, they are more likely to heave a steady career, win "employee of the year" awards and be financially wise enough to retire comfortably.
Hufflepuffs will excel in roles requiring commitment and will be inspired by working for a cause. Hufflepuff professionals can gain a loyal client base by being upfront and aligned with their clients' best interests.
Suitable careers: Doctor, Teacher, Customer Service, Low-risk investment management, Honest accounting, Management at NGO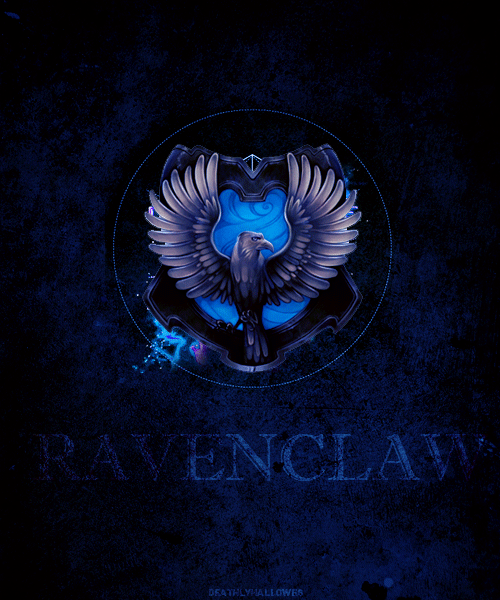 RAVENCLAW

Think of your favourite app, movie or building. Chances are, a Ravenclaw was involved in making it happen. Ravenclaw souls are open-minded and curious and boundaries exist for the sole purpose of pushing them.
What Ravenclaws have in intelligence and talent, they might be missing in leadership skills. Because for a Ravenclaw, real creativity happens outside the boundaries of business goals and resources. Ravenclaws are motivated and can lead by example, but coaching their team members into action does not come naturally to them.
Suitable careers: Filmmaking, Writing, Marketing, Fashion design, Research, Natural Sciences, Engineering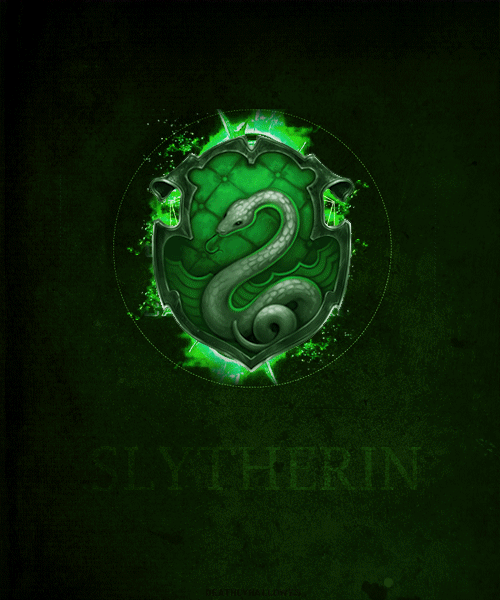 SLYTHERIN

No matter the industry, the country or even the century, there's always a dirty job to be done and no one else is better to do this than a Slytherin. These individuals are not discouraged by the high risk, they are focused on the high reward. They are also smart enough to do the deed efficiently.
Despite their reputation, Slytherins are not bad people. They can contribute to a team, as long as the goal aligns with their interests. They are not only talented, but also practical.
Suitable careers: Politics, Law, High-profit investment management, Sales, Consulting, PR, Event planner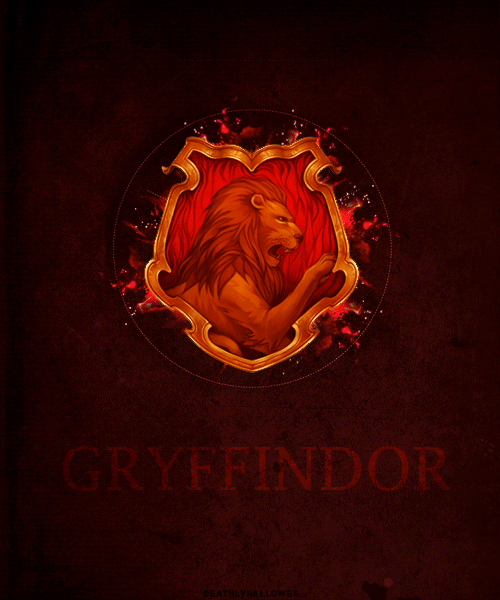 GRYFFINDOR

In need of a person to have strong morals, inspire a team, make brave decisions and look good while doing so? Look no further than the Gryffindor house. A Gryffindor is not one to dwell on plans, they take action and thrive doing so, even without having all the information.
The apparent holy grail of business leadership is not without its flaws. Gryffindors can be hot-headed and get involved in increased risk. They can also get on the nerves of everyone else who's working behind the scenes so that they have something to brag about. But nobody's perfect you know.
Suitable careers: Sports, Journalism, Business, Geology, Law enforcement, Modelling, Superheroes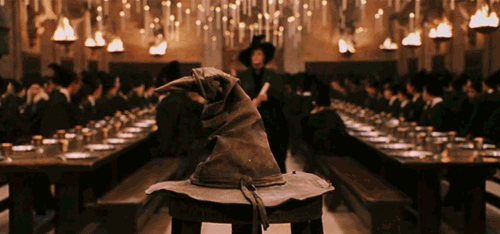 And now you know. The Sorting Hat has spoken. How how have your personality traits worked out for you in your career?
---